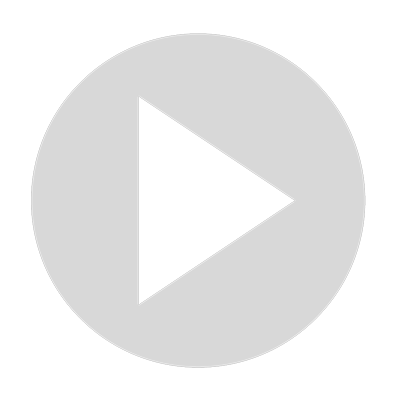 Can My Dog Be Lactose Intolerant?
174K views · Mar 23, 2021
Have you ever given your dog milk to drink? Maybe he lapped up some milk from your cereal bowl when you weren't looking. Or maybe he sneaked a piece of pizza off the coffee table during the big game, when everyone was excited about that goal! It happens! If your dog has milk or other dairy products, have you noticed he doesn't seem to feel well afterwards? This could be a sign your fur baby is lactose intolerant. We'll take a look at this later in the article, but first, what is lactose?
Show More
Show Less